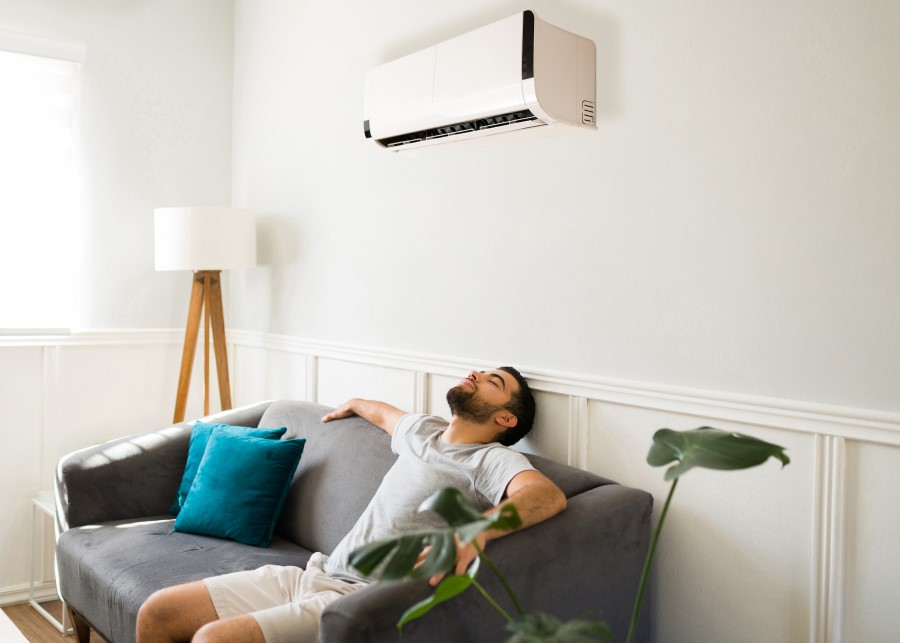 Is the AC unit not cooling your home like it should? If so, it's time to call A-1 Plumbing, Heating, Air Conditioning, Refrigeration, Gas, & Remodeling. Our expert team will be able to diagnose and fix the source of the problem so you can enjoy cool, conditioned air once again. We're proud to serve as your local AC repair contractor in Jacksonville, FL.
In the meantime, here are some of the top reasons why your AC unit may not be cooling your home as expected.
High Outdoor Temperatures
Does your AC unit struggle to keep up on extremely hot days? If so, it's worth checking the temperature outside before calling your local AC repair company. Under ideal conditions, an AC unit has the ability to cool your home by up to 20 degrees. This means that if it's 100 degrees outside, you can expect the coolest indoor temperature to be 80 degrees.
Keep in mind that poor insulation, single-paned windows, lack of shade, and other factors can impact the performance of your AC unit. The more energy-efficient your home, the better your AC unit will be able to keep up with climbing outdoor temperatures.
If your AC unit is not running like it used to, don't wait until your home reaches a dangerous heat index. Give us a call and our team will be out to your home as soon as possible. We offer 24/7 emergency AC repair in Jacksonville, FL.
Thermostat is Set to "On" instead of "Auto"
Check your thermostat for the fan setting. If the thermostat is set to "on", the fan will run regardless of when the air conditioner delivers cool air. This is why you may feel warm air from your air conditioning vents.
To fix the issue, set the fan to "auto" so that it'll turn on with the air conditioner. That way, the fan moves only cool air throughout your home. If this doesn't solve the problem, call us to request air conditioning repair. Our HVAC technicians will be more than happy to help.
Air Conditioner Coils are Dirty
Your air conditioning unit does more than blow cold air into your home. It's also responsible for extracting heat and water vapor from the air. Inside your air conditioner are coils filled with refrigerant. This substance goes back and forth between its liquid and gas states to absorb and release heat.
As the hot humid air passes over these coils, the liquid refrigerant absorbs the heat and turns into a gas. The air conditioner then compresses the air inside the coils so it returns to its liquid state. The extra heat generated by compressing this gas is released outside the home via condenser coils and a second fan.
Our HVAC technicians will make sure your air conditioner coils stay clean. That way, you're not surprised by an air conditioning repair.
Related: 10 Benefits of Installing an Energy-Efficient AC Unit →
Schedule an Air Conditioner Repair
We're proud to serve as your local AC repair company in Jacksonville, FL. To schedule a repair for your air conditioning unit, please call (904) 475-0093. You may also fill out our online contact form and someone from our team will reach out to you soon. For emergencies, please call (904) 330-7244.