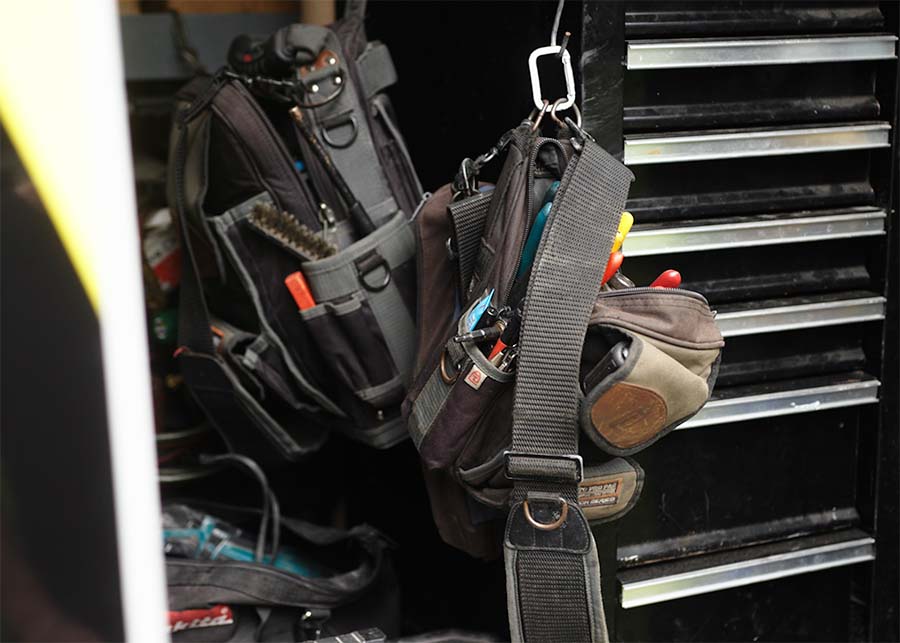 Need to schedule a heating repair for your furnace, boiler, or heat pump system? Hire the experts at A-1 Plumbing, Heating, Air Conditioning, Refrigeration, Gas, & Remodeling. As an HVAC contractor in Jacksonville, FL, we'd be more than happy to help you extend the lifespan of your heating system through regular repairs and maintenance.
Heating System Repair
Need to schedule a heating repair in Jacksonville, FL? Let Smiley do it! As an HVAC company near you, we offer a full range of repair services for your heating system. Whether you need to repair your boiler or geothermal heat pumps, you can count on our expertise. Our service technicians have completed years of diagnostic and repair training.
Unlike the competition, we offer a 100% satisfaction guarantee on heating repairs or your money back. You read that right! As your local HVAC company, we promise that if we don't fix your problem right the first time, it's FREE.
24 Hour Emergency Heating Repair
An unexpected cold snap can bring a chill into your home or business. If you need to schedule an emergency heating repair, you've come to the right place. Our uniformed service technicians are available 24 hours a day, 365 days a year. This means that you'll never have to go long without heat.
Heating System Maintenance
We strongly recommend that every property owner invest in heating maintenance. Not only will this help extend the lifespan of your system, but it'll also help you save money in the long run. At A-1, we make it easy to schedule routine heating system maintenance. We also offer peace-of-mind pricing and priority service to our customers.
Schedule Heating Repair & Maintenance
As an HVAC contractor in Jacksonville, FL, we're proud to offer heating repair and maintenance services to our local communities. To schedule a service visit, please call A-1 at (904) 475-0093. You may also fill out our online contact form and someone from our team will reach out to you soon.