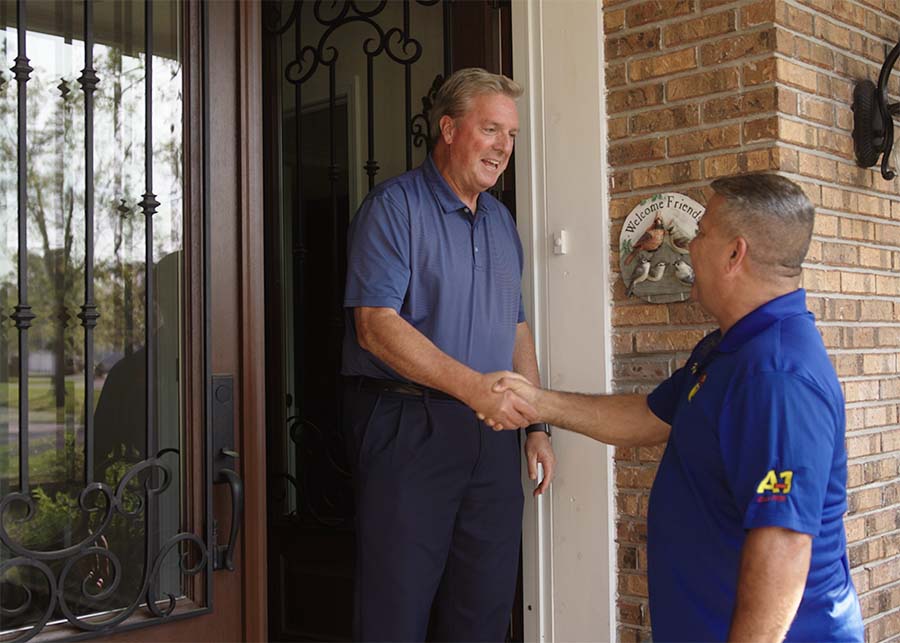 We're proud to serve as an HVAC and plumbing contractor in Jacksonville, FL. As such, we accept multiple payment methods to pay your balance with A-1 Plumbing, Heating, Air Conditioning, Refrigeration, Gas, & Remodeling.
We accept the following payment cards:
Visa®
Mastercard®
Amex®
Discover
If you have a question about making payments, please call A-1 at (904) 475-0093. If you're interested in future cost savings, be sure to check out the plans we offer with a Smiley Club membership.