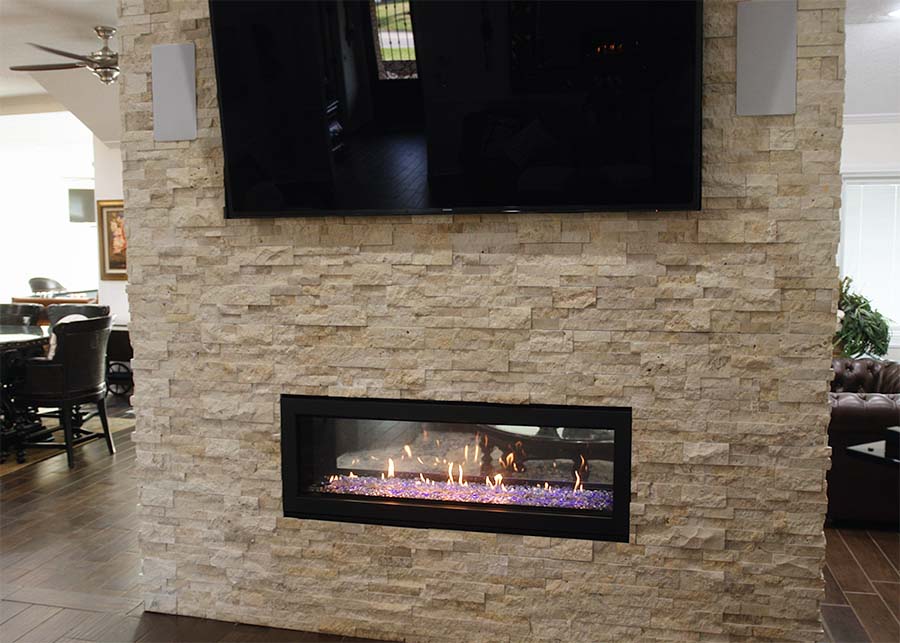 Searching for a gas line contractor in Jacksonville, FL? Let Smiley do it! A-1 Plumbing, Heating, Air Conditioning, Refrigeration, Gas, & Remodeling has been in business since 1970. Unlike our competition, we also offer a 100% satisfaction guarantee on all our gas line services or your money back.
Gas Line Installation
A-1 offers gas line installation services to both homeowners and commercial property owners. Whether you need to install a natural gas furnace or water heater, you can trust in our team's expertise to get the job done right. We also offer peace-of-mind pricing and priority service for our customers.
We can install gas lines for the following appliances:
Furnaces
Water heaters
Gas ranges and ovens
Clothes dryers
Fireplaces
Fire pits
Grills
Patio heaters
We'll ensure that your new gas line installation is safe and code-compliant. That way, you'll be able to enjoy peace of mind while using your new natural gas line.
Gas Line Inspection
A gas line inspection from A-1 can help prevent leaks and reduce your risk of needing expensive repairs. When it comes to your safety, it never hurts to err on the side of caution. This means scheduling routine gas line inspections and taking advantage of our pipe relining services as needed.
Gas Line Repair
Utility providers add a harmless chemical called mercaptan to natural gas, which gives it a "rotten eggs" odor. If you suspect there's a natural gas leak, you need to call 911 and notify your gas company. Once the leak has been stopped, call A-1 to schedule natural gas line repairs. A-1 is available for emergency gas line repair services 24 hours a day, 365 days a year.
Request a Quote for Gas Line Services
We're proud to serve as a natural gas line contractor in Jacksonville, FL. To request a quote or schedule one of our gas line services, please call A-1 at (904) 475-0093. You may also fill out our online contact form and someone from our team will reach out to you soon.