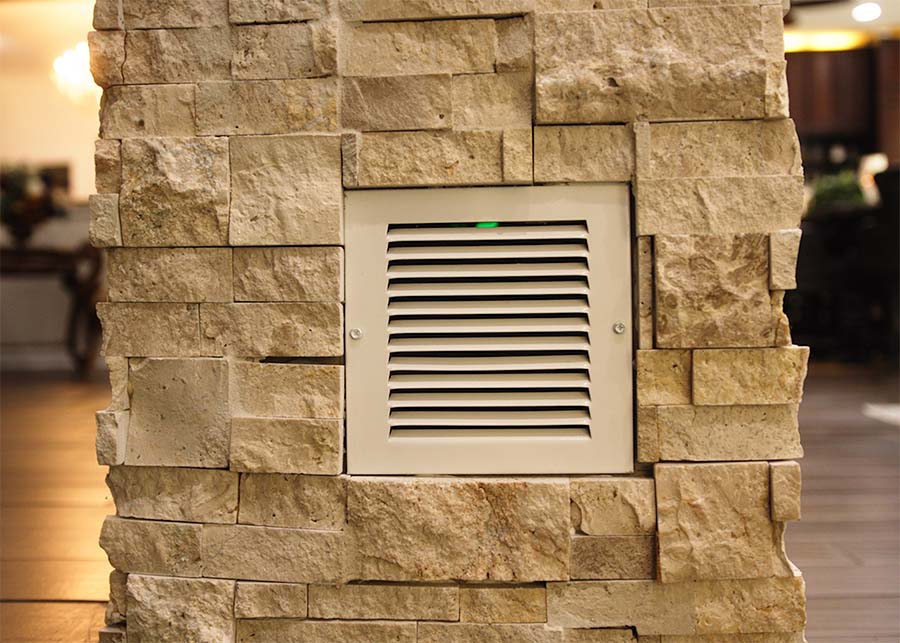 Need to install a new heating system for your home or business? Let Smiley do it! A-1 Plumbing, Heating, Air Conditioning, Refrigeration, Gas, & Remodeling has been serving customers since 1970 and offers a 100% satisfaction guarantee on heating installation or your money back. As an HVAC company in Jacksonville, FL, we're able to install furnaces, boilers, and heat pump systems.
Heat Pump Installation
Many of our customers choose heat pump installation to keep their homes and commercial properties at a comfortable temperature year round. One of the benefits of living in a warmer climate is that we don't have the issue of heat pumps losing their efficiency with freezing temperatures. Heat pumps may also be used for air conditioning, which makes them a flexible option for Florida properties.
There are three different types of heat pump systems to choose from, which include air-to-air, water source, and geothermal. Please consult with one of our HVAC technicians to determine which is the best choice for your situation.
Furnace Installation
Shopping for a new furnace? Our HVAC technicians can help you choose the brand, size, and energy efficiency level you'll need for your home or business. As your local heating and cooling contractor, we're proud to offer furnace installation so you can maintain a comfortable indoor temperature year round. While cold spells are uncommon in Florida, there are times when a heating system is necessary to ensure your comfort.
Boiler Installation
Need to schedule boiler installation? While cold weather is uncommon in the Sunshine State, we do experience fluctuations in temperature. Under these circumstances, it's best that you already have a boiler installed in your home or commercial building. That way, you can be prepared for the occasional chilly day and will be ready to crank up the thermostat.
Schedule a Heating System Installation
We're proud to serve as an HVAC contractor in Jacksonville, FL. To schedule a heating system installation for your home or commercial property, please call A-1 at (904) 475-0093. You may also fill out our online contact form and someone from our team will reach out to you soon.
---
Read Our HVAC Blog Posts