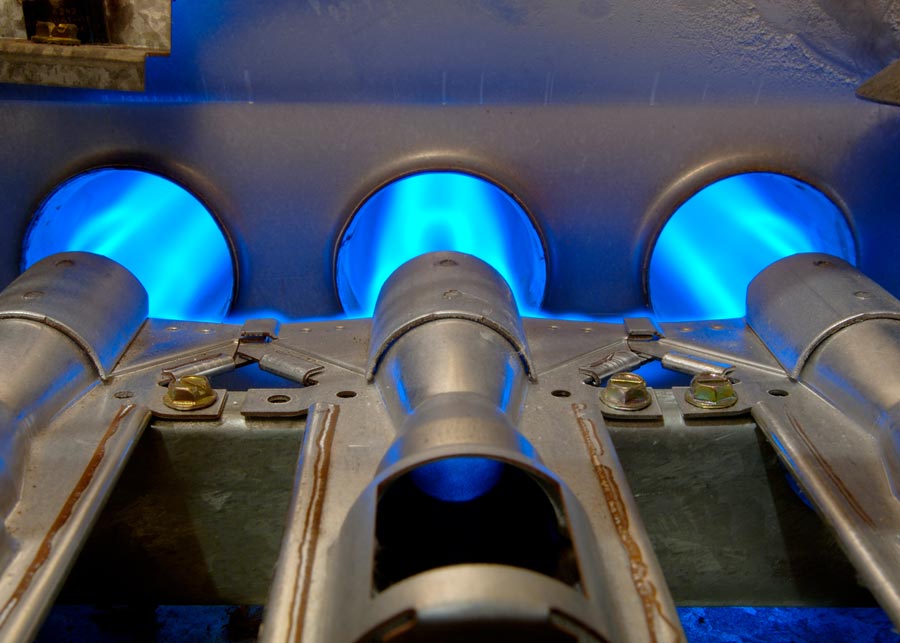 It's a myth that you don't need a heating system in Florida. The truth is that we do experience seasonal fluctuations in temperature, which can include the occasional cold snap. When this happens, it's best if you already have a heating system installed in your home or commercial building. As an HVAC contractor in Jacksonville, FL, we can help ensure that you can remain comfortable year round.
Here are some of the best heating systems we recommend for the Sunshine State.
Wait a Minute… My AC Unit Has Heat Strips. Is that Enough?
Depending on where you live, the heat strips on your air conditioning unit may be enough. However, this only applies to your situation if you rarely need to heat your home and only for a few hours at night. Also, keep in mind that it'll cost more to run the AC unit for heating than it would for cooling. Using the AC as a space heater will not only increase your energy usage, it'll drain your bank account.
For those rare times that it drops below freezing, the heat strips on your AC unit won't be able to keep up at all. That's why we recommend heating installation so you can maintain a comfortable indoor temperature no matter what. A heating system will also protect your plumbing in cold weather.
Heat Pumps
A heat pump system works best in a mild climate, like that found in Florida. Since the average winter temperature tends to stay above 50 degrees, heat pumps are a great heating option.
Even if we experience unusual drops in temperature, a heat pump system will be able to extract enough heat from the outdoor air to heat your home or business. Also, keep in mind that all the sunlight we get will help your heat pumps run efficiently even when the temperature is cold.
One of the advantages of a heat pump system is its versatility. A Florida property owner can use heat pumps for both heating and cooling. It's the best of both worlds! Choose from the different types of heat pump systems, which include air-to-air, water source, and geothermal.
Furnaces
A furnace is a forced-air heating system that blows warm air through the ducts inside your home or commercial building. As your local HVAC company, we're able to install both gas and electric furnaces to keep your home comfortable year round.
While furnace installation is an investment in your property, it's well worth the cost for those occasional chilly days. When the temperature drops outside, you'll have the luxury of being able to crank up the thermostat instead of scrambling for a sweater.
Boilers
Most boilers run the same, regardless of what fuel they use. To heat the water, an electric ignition system ignites the gas, oil, or other fuel source. The controlled fire is then used to heat water. Throughout your home or commercial building, there are special pipes that run in a continuous circuit. The heated water runs through these pipes and passes by hot-water radiators which disperse the heat into rooms.
Request a Quote for Heating Installation
We're proud to serve as an HVAC contractor in Jacksonville, FL. To schedule a service visit or request a quote for heating installation, please call A-1 at (904) 475-0093. You may also fill out our online contact form and someone from our team will reach out to you soon.