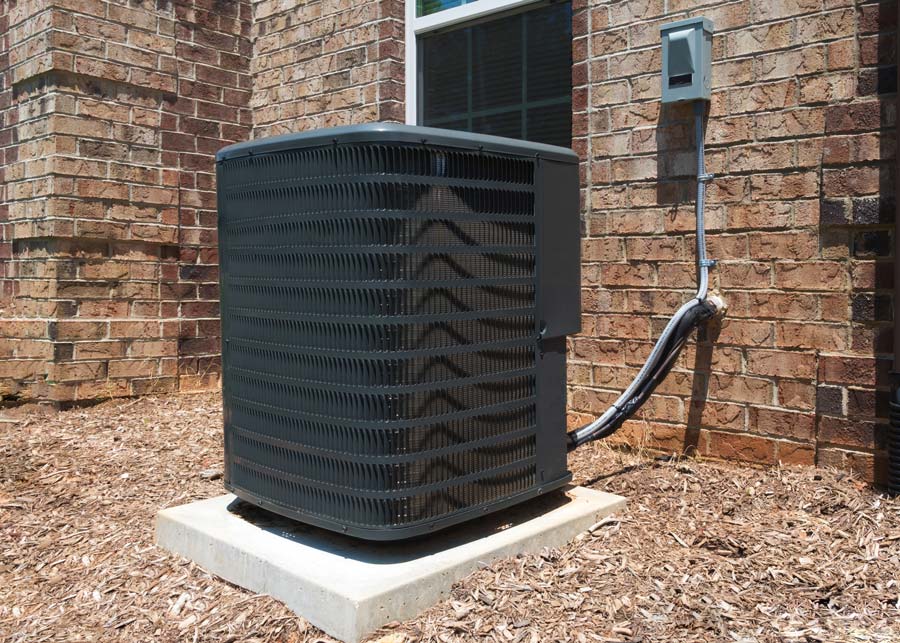 Your home or business depends on air conditioning to maintain a comfortable indoor temperature. But what happens if the AC becomes unreliable and requires constant repairs? If you're starting to think about replacing your air conditioner, it's time to contact our HVAC company in Jacksonville, FL. Call A-1 Plumbing, Heating, Air Conditioning, Refrigeration, Gas, & Remodeling today!
Excessive or Increasing Noise
Does your air conditioning system clang, bang, buzz, rattle, or make some other undesirable noise? Any excessive or increasing noises should be investigated by our HVAC technicians. Sometimes an AC repair may be all that's needed to restore the function of your system. Other times, you may need to install a new AC.
Refrigerant or Water Leaks
Do you notice refrigerant or water dripping from your air conditioning unit? If so, replacing the AC may be in your near future. Call the experts at A-1 for air conditioner repair and replacement services.
Frequent Breakdowns
Does your air conditioning system break down on a regular basis? This is most likely a sign that your AC is reaching the end of its functional lifespan. You may end up saving more money in the long run by replacing the unit than continuing to pay for constant repairs.
High Energy Bills
Have your energy bills been increasing over the last few months? If you can't think of an obvious cause, your AC unit could be to blame. As older units become less efficient, they use more energy over time and drive up your electric bills.
High Indoor Humidity
Check the indoor humidity level. Does it feel muggy and uncomfortable? In general, the indoor humidity level should stay between 30-50% to ensure your health and comfort. Otherwise, you run the risk of mold and mildew growth. High humidity levels could indicate that your AC isn't working as intended.
Unit Doesn't Blow Cool Air
What's the point of an air conditioning system if it doesn't produce cool air? If the air coming out of your AC vents is lukewarm, it's time to give A-1 a call. We'd be more than happy to determine if you're ready for our AC replacement services in Jacksonville, FL.
Odor Coming From AC Unit
Is there an odor emanating from your air conditioner? If so, this could be a sign that it's time to schedule AC replacement. A burning smell could indicate wiring issues while a moldy odor is most likely due to moisture being trapped inside the unit.
Either way, you'll need to hire an HVAC contractor to resolve the issue and improve your indoor air quality. The sooner you schedule air conditioner replacement, the sooner you can improve your health and wellbeing.
Schedule Air Conditioner Replacement
We're proud to serve as an AC contractor in Jacksonville, FL. To schedule a service visit or request a quote for air conditioner replacement, please call A-1 at (904) 475-0093. You may also fill out our online contact form and someone from our team will reach out to you. We hope to hear from you soon!