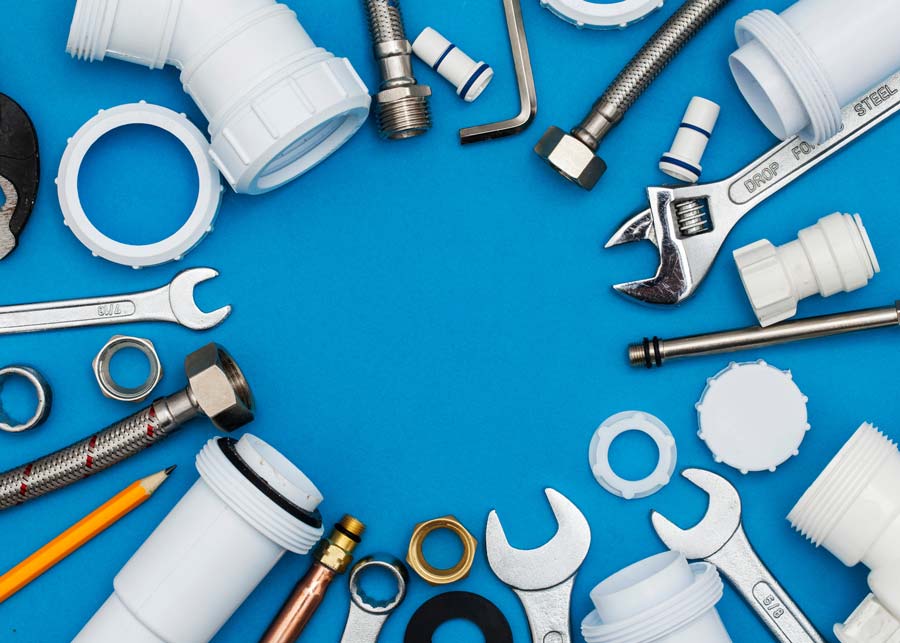 Searching for a commercial plumber in Jacksonville, FL? While a lot of plumbing companies offer residential services, you may have difficulty finding a contractor who offers commercial plumbing. The good news is that we're proud to serve as a commercial plumbing contractor near you. We also offer residential plumbing services with the same level of quality, care, and customer service you've come to expect.
In case you were wondering, here are some of the main differences between residential and commercial plumbing.
Industry-Specific Plumbing Needs
Plumbing is one of the most important aspects of dental office design. If you plan on opening a dental practice, medical clinic, or similar environment, you'll need to hire a contractor experienced with plumbing installation. Our local Jacksonville plumbers offer a range of residential and commercial plumbing services to meet your needs.
More Square Feet to Maintain
Unless you live in a mansion, we're willing to bet your home is much smaller than the average commercial building. Commercial plumbing is different from what you'd find in your home because it requires more pipes and outlets.
If you're starting new construction, your plumber will need to install enough toilets and sinks for each floor of your building. Not only will you need restrooms for employees, but for customers.
A licensed plumber knows that toilets and sinks in commercial buildings receive more use and will plan accordingly. That way, you won't need to budget for constant sink and toilet repair.
Commercial Buildings are Often Taller
Most homes aren't more than two stories tall, which is partly why commercial plumbing is so different. The average commercial building has several floors, each with their own sinks, toilets, and similar amenities.
The best way to prevent plumbing problems is to maintain the right water pressure, especially if your building has multiple floors. Otherwise, you may have to pay for an expensive commercial plumbing repair.
A leaking pipe could be a sign that your building's water pressure is too high. Likewise, your building may have low water pressure if water can't freely flow from faucets. It's important to understand that gravity plays a big role in how your commercial plumbing functions.
Commercial Plumbing is More Complex
Commercial plumbing systems are more complex than what is in the average home, which means more can go wrong. Thankfully, our technicians are able to troubleshoot plumbing problems. A reputable plumber will offer a wide range of plumbing services so you can maintain your commercial building for years to come.
Our commercial plumbers are more than familiar with the different codes and regulations for your area. That way, you can have peace of mind knowing that your commercial plumbing is safe and up to code.
Don't wait until you need an emergency plumber to call. If you are concerned about whether your building meets local codes and regulations, call our commercial plumbing company as soon as possible.
Request a Quote for Commercial Plumbing
We're proud to serve as a commercial plumbing contractor in Jacksonville, FL. To schedule a service visit or request a quote, please call A-1 at (904) 475-0093. You may also fill out our online contact form and someone from our team will reach out to you soon.